Extracurricular Activities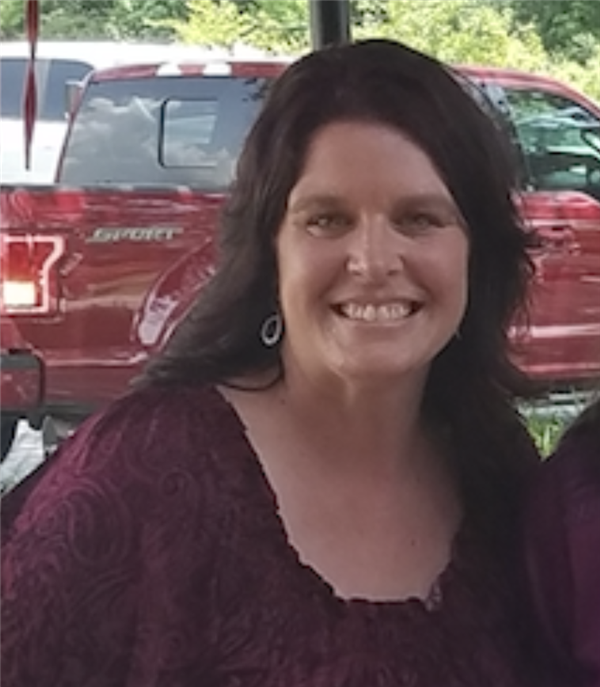 Phone:
Email:
Degrees and Certifications:
Ms.

Karen Stengel

Director of Extracurricular Activities

The Alhambra Elementary School District strives to educate the whole child placing value on academics and extracurricular endeavors that inspire all students to explore different interests and talents. In support of local school efforts, we offer a rich variety of extracurricular fine arts clubs, general activity clubs, STEAM clubs, and athletic teams, both competitive and non-competitive.
Extracurricular Activities Contact Information
Our Focus
Participation in extracurricular activities encourages the development of leadership skills, sportsmanship skills, commitment, accountability, and a true sense of belonging for our students.

Throughout the year, students will be able to:

Participate in a variety of fine arts and activity clubs of their choice.

Develop individual physical skills, cooperative group skills, social skills, and emotional skills that can be used throughout their lives.

Take risks in a safe and healthy environment.

Participate on competitive (6-8) athletic teams.

Participate in a variety of non-competitive "no-cut" (K-3) and (4-5) athletic opportunities.

Work alongside coaches and sponsors as role models and mentors throughout their development.