Technology Department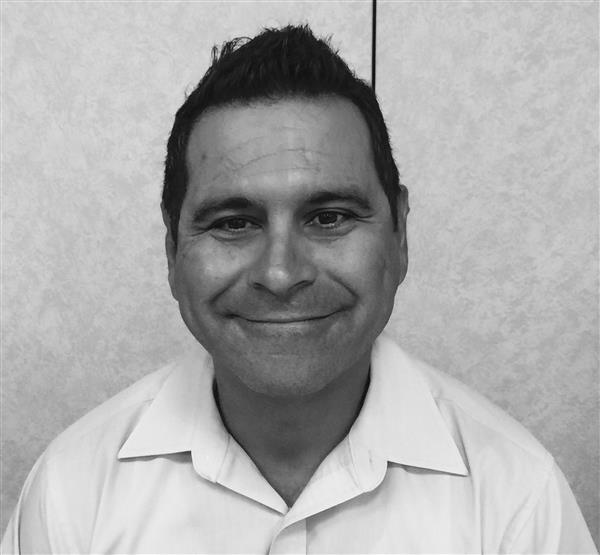 Phone:
Email:
Degrees and Certifications:
Mr.

Ruben Montoya

Welcome to the Alhambra District Technology Department. The Alhambra District provides students and teachers with opportunities to use interactive technology to communicate, collaborate, analyze, and enhance their understanding of information and increase student engagement in the classroom.

The Technology Department supports the teachers and staff of Alhambra District through a wide variety of innovative, educational programs and training opportunities. The Technology Department offers both certified and classified district personnel an array of technology training opportunities.

With the support of the Alhambra Community and the District Capital Override, we are able to provide a 2:1 device ratio for our students.

techdirector@alhambraesd.org • 602.336.2953
Google Level 1 Certification Photos Summer 2018
Day of Code
On Thursday, September 7, Sevilla West hosted a Day of Coding in partnership with @GeneralMotors and the @HispanicHeritage Foundation. 197 students participated and were carefully selected by Sevilla West teacher, Mia de la Rosa. During the Day of Coding, students created virtual games like pong and Dance Dance Revolution, all by coding! We hope that this event has started students down the path of future careers in this field!
Alhambra School District had 27 teachers, coaches, and staff pass the Google Certified Educator Level 1 Training exam. We are so proud of these staff member and can't wait to see what they will be doing this next year. Some of the participants comments included: I can't believe how much I learned, I learned a lot over the last three days, and I thought this was going to be easier than it was. All of the participants worked extremely hard to gain this prestigious honor.
on

6/2/2017

Length:

01:28

Jil Bahti, Scott O'Toole, and Cecilia Salcido helped Rebecca Zimmerman's special education class this year on a project using Adobe Spark Video... she submitted her project and WON!! Her students were super excited to make these videos and as you can see, they made quite an impression on the judges as well. Judges indicated that the students' video truly touched their hearts and everyone thought the project was a great example of using a digital tool to enhance learning. Thank you Mrs. Zimmerman for all you do for kids!
Technology Contact Information