Maintenance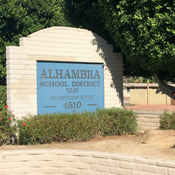 Phone:
Email:
Degrees and Certifications:
Our Mission

Our mission is to maintain a clean, safe, and healthy environment that is conducive to teaching and learning for all staff and students of the Alhambra Elementary School District family.

Department Phone Number: 602.336.2982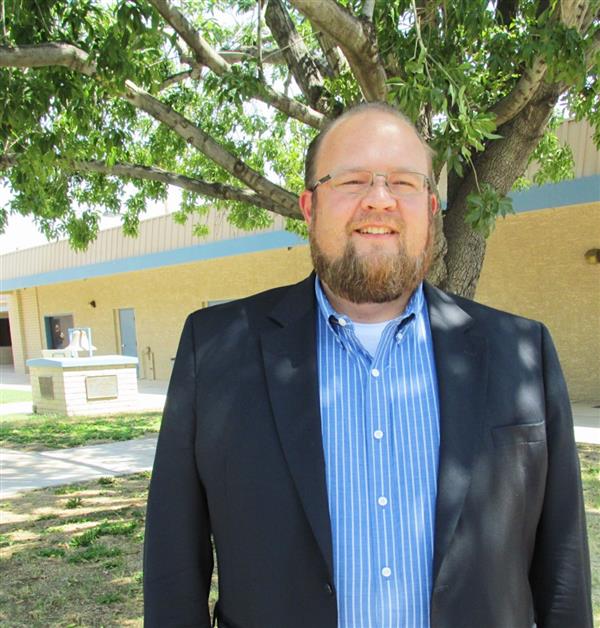 Phone:
Email:
Degrees and Certifications:
Matthew Shields

Director of Business Support Services

The Maintenance Department is responsible for the maintenance of all school and district facilities, parking lots, grounds keeping, plumbing, electrical, HVAC, and carpentry. It is our goal to provide a continuous program of repair, replacement, installation, and modification to the sites in a timely manner.

mattshields@alhambraesd.org • 602.336.2979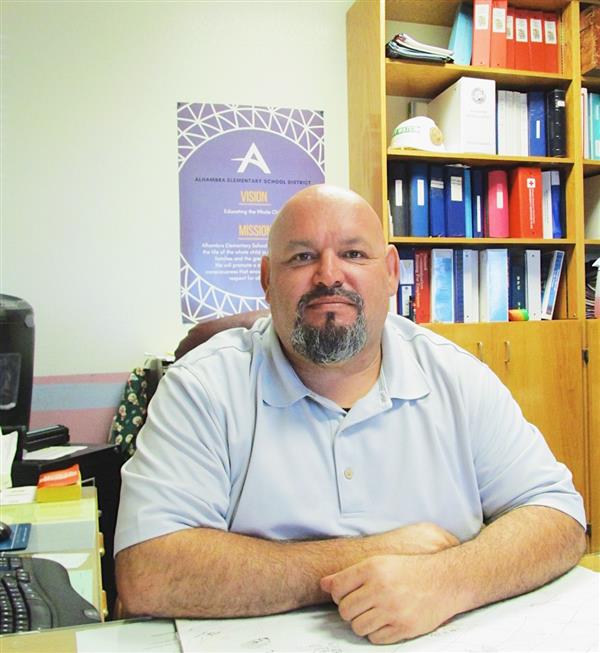 Phone:
Email:
Degrees and Certifications:
Samuel Garcia

Maintenance & Construction Coordinator

We coordinate and oversee the day-to-day operations of the school district's maintenance and grounds programs and personnel. We develop, implement, and monitor ongoing preventative maintenance plans for school sites and buildings.

samuelgarcia@alhambraesd.org • 602.336.2983
How May We Help You?
The Maintenance Department is committed to providing the best service to our students, parents, and community partners. No matter how hard we try, a time may come when something in our district doesn't work for you. The following procedure will help resolve your issues:

Bring your concern to the person closest to the problem. For example, if you are a teacher that notices something is not working properly in your classroom, contact your custodian first. He or she will assist you to the best of their abilities. If they need further support, the custodian will submit a work order through School Dude and inform the secretary at your school site.
Next, the principal or supervisor will be notified of the maintenance need for approval.
Once we have the supervisor's approval, School Dude will route the work order to Maintenance Department and we will promptly address the issue, ensuring the right person attends to your needs.

Not a teacher or staff? Not a problem!
If you need to report any issues with our school sites or adjacent facilities, please call us at 602.336.2982 or email samuelgarcia@alhambraesd.org and we will do our best to address it as soon as possible. Thank you for helping us maintain our facilities safe and functioning.

Suggestions:
We also welcome any suggestions from any and all Alhambra Elementary School District stakeholders. Email any suggestions, questions, concerns to samuelgarcia@alhambraesd.org.