Save the Date! VILS/Catalina iPad Roll Out Date
Save the Date! VILS/Catalina iPad Roll Out Date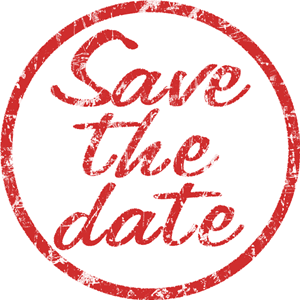 Catalina Ventura Elementary School
5th - 8th Grade Students
Verizon Digital Learning School: Parent Digital Citizenship Classes & iPad Student Rollout
Location: Catalina Ventura Elementary School
Date: Wednesday, September 25, 2019
Time: 2:00pm-6:00pm
In preparation for the Student iPad Rollout, the following requirements must be met by all parents / guardians of each student enrolled at Catalina Ventura School :
1. All Parents/Guardians must complete the REQUIRED Parent Digital Citizenship (PDC) Class prior to students receiving their iPad at Student Rollout on September 25th.
2. Parents must complete the REQUIRED Verizon Paperwork at the PDC Class that you attend.
3. Pay the REQUIRED $5.00 Technology Fee for student iPad.
4. Join your student at our Student Rollout Event on September 25th in our MPR!
Parent Digital Citizenship Classes
Two sessions on each night will be offered- please plan to attend one of these sessions.
Thursday, August 29th
1st session: 4:00-4:45 OR 2nd session 5:00-5:45
Thursday, September 5th
1st session: 4:00-4:45 OR 2nd session 5:00-5:45
Thursday, September 12th
1st session: 4:00-4:45 OR 2nd session 5:00-5:45
Thursday, September 19th
1st session: 4:00-4:45 OR 2nd session 5:00-5:45