Catalina Students Walk the Red Carpet on the First Day of School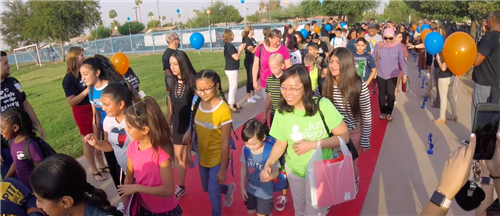 Watch the video above to see highlights from our first day of the 2018-2019 school year. We are so excited to educate your children this year!
"Catalina's Vision is to provide a safe collaborative educational environment, individualized for the whole child." We will strive to attain our vision.