Communications & Marketing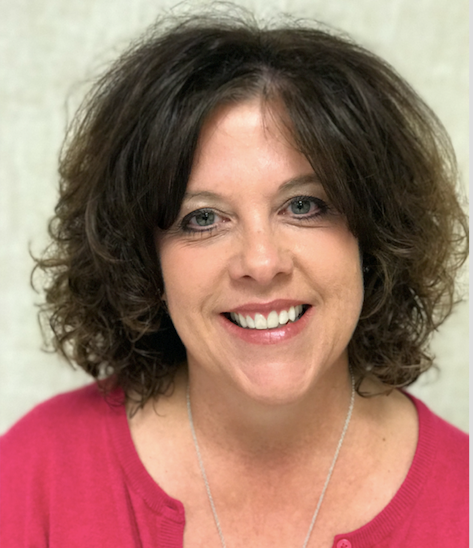 Phone:
Email:
Degrees and Certifications:
Mrs.

Linda Jeffries

Director of Communications & Marketing

Welcome to the Alhambra Elementary School District's Communications & Marketing Department. We invite you to partner with us in educating our future leaders and workforce, and we are committed to providing quality communication to enhance the home/school/community connection.

The Communications and Marketing Department proudly creates and enhances relationships with students, parents, community members, employees, business partners, legislators, city officials, and neighborhood associations. The department has received a number of state and national recognitions, including annual awards for overall excellence in public relations, customer service, Get the Scoop Social Media Campaign, and website design, to name a few.

lindajeffries@alhambraesd.org • 602.336.2226
Department Contact Information
Communications & Marketing Department Core Commitments
Commit to being an Alhambra Ambassador . . . promote the district's EXCELLENCE through positive internal and external communication daily!

Build Enduring Relationships . . . by displaying mutual respect towards co-workers, students, parents, and community members. Celebrate successes and bring excitement to work through humor and enjoyment.

Demonstrate Courtesy and Exemplary Customer Service . . . goodwill and positive attitudes go a long way!

Promote Teamwork and Collaboration . . . in everything we do!

Be Extraordinary. . .Do more than what's expected – go the extra mile.

Make Someone's Day!
Reduce Your State Tax Bill by Supporting Alhambra Schools
If you haven't already done so, it's time to start thinking about the school tax credit. As an Arizona taxpayer, you can direct some of your state tax dollars directly to your local school for extracurricular activities. As an Arizona taxpayer, you may make a contribution to a public school – $400 for a married couple or $200 for a single person – and then deduct that entire amount from your state tax bill. A tax credit is a dollar-for-dollar reduction in the actual tax amount owed.

To make a tax credit donation to the Alhambra District, contribute online here, or simply fill out a tax credit donation form and return it to the Alhambra District Office at 4510 N. 37th Avenue, Phoenix, AZ 85019, Attention: School Tax Credit.

For more information, call the Alhambra Communications & Marketing Department at 602.336.2202!