STEAM Department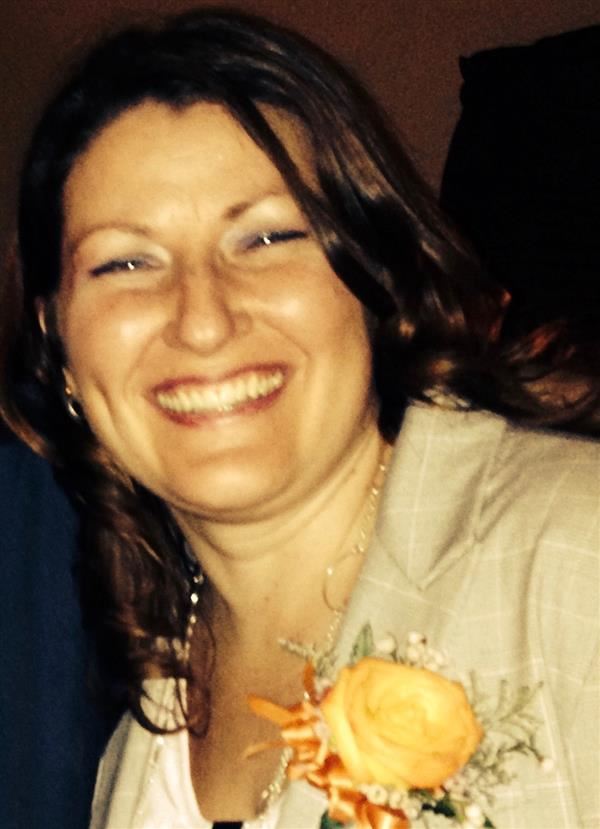 Phone:
Email:
Degrees and Certifications:
Charissa Watkins

The Alhambra Elementary School District is committed to ensuring that our students are prepared for college and career readiness in areas of Science, Technology, Engineering, Math. We have put dynamic curricular programs into place that provide all students with a strong foundation in STEM.

Across our campuses you will see teachers and students engaged in FOSS and SEPUP curricular kits along with active participation in Engineering is Elementary, Design Squad, FIRST Lego Robotics, and MESA enrichment activities.

District Academic Coaches are also found supporting our teachers with planning quality lessons, providing rigorous and engaging instruction, and reinforcing critical thinking and problem solving skills with students.

The Alhambra School District also actively pursues partnerships and support from our community that promote a spirit of collaboration in preparing our students for their futures.

charissawatkins@alhambraesd.org • 602.336.2995
Intel Engineering Day at Simpson School
Alhambra ESD celebrated Intel Engineering Day at Simpson School! Our Simpson middle schoolers had the pleasure of engineering side-by-side with experts from Intel, to complete two challenges – build the boat that can carry the most pennies, and craft an egg carrier that will withstand multiple drops from increasing heights! Our students had an amazing day with their engineering mentors from the Intel Chandler Campus; we can't thank them enough for devoting their day to our learners!


Energy Efficient Homes
As a culminating activity to their 6th grade energy unit, Mrs. Smith's students constructed their own Energy Efficient homes. They spent a few days researching energy efficient items and produced a cost effectiveness analysis. Each team then created a design/floor plan of their house, as well as listed the materials they would use to represent their energy efficient items. Some of the items included were: solar panels, tankless water heaters, LED lights, green roofs, denim insulation, chili pepper pumps, energy efficient appliances, and dual pane windows. The students did a great job of putting their best efforts into such a fun and "real world" activity!